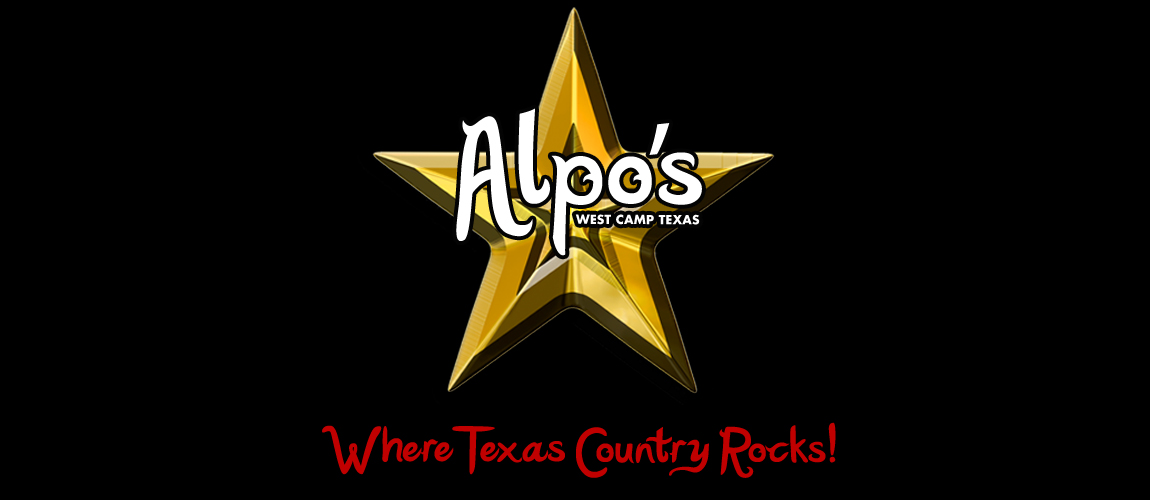 Season 11…You've Come a Long Way, Baby
The original "Alpo's family" consisted of two couples and six kids, who gathered together faithfully before each show to clean the barn, scrub the bathrooms, and dust off each and every table and chair in the establishment by hand. It was a labor of love, and this group prepared Alpo's for each show with great pride, not knowing if anyone from the surrounding areas would even come to listen to the bands booked for the night. In the beginning, our audience was small, and it was uncertain if Alpo's would live; however, this venue is a beautiful exemplification of "if you build it, they will come." Luckily, in time (after a few shows with a very sparse crowd), the word about Alpo's began to spread like wildfire, and the Alpo's name was validated. With each season, the crowds poured into the gates with increasing volume, and the simple quonset barn evolved into the Texas Country venue everyone knows and loves today.
Many friendships were cultivated during the beginning stages of "Alpo's." One of the most significant alliances formed during this time was with the late Roland Goforth, who just happened to be a gifted builder. Thanks to Roland, Alpo's simple structure grew a right wing, and then a left…and after that, Alpo's flew. The courtyard was then created, which is now referred to as "Goforth lounge" in memory of Roland. It's hard to believe that all of these improvements took place due to the simple phrase, "Roland, I've been thinking…" His friendship and vision for the dream of Alpo's still lives on and gives life to each and every show because he became an important part of the "Alpo's family." As we begin season 11, we are amazed how Alpo's has taken flight because none of us knew anything about running a Texas Country venue, but we somehow had faith that it would be successful. I suppose this proves "that to succeed in life, you need two things: ignorance and confidence" (Mark Twain). 😊 After all of these years, the Alpo's emblem still hangs over the entrance of the venue, proudly displaying both what Alpo's was, and what it has become. As we kick off season 11, we tip our hats to everyone who has faithfully flocked to each show and shared in this dream called "Alpo's." The "Alpo's family" may have just started with two couples and six kids, but this family has grown in time with bonds and friendships that could have only been created by the magic of this venue.
Steel is the symbol of the 11th anniversary, and as we kick off season 11 under the protection of the steel beams of Alpo's, we can all toast to the memories provided by this humble, metal structure. The characteristics of steel are toughness and durability, and it is also known for its magnetic properties. Alpo's has certainly proven its strength and endurance to be able to survive against the odds in a little place called West Camp, and its magnetism is undeniable, drawing in Texas Country lovers for 11 seasons. In the words of William Shakespeare, "If music be the food of love, play on." Happy 11th anniversary, Alpo's. You've come a long way, baby.
There are no upcoming events.