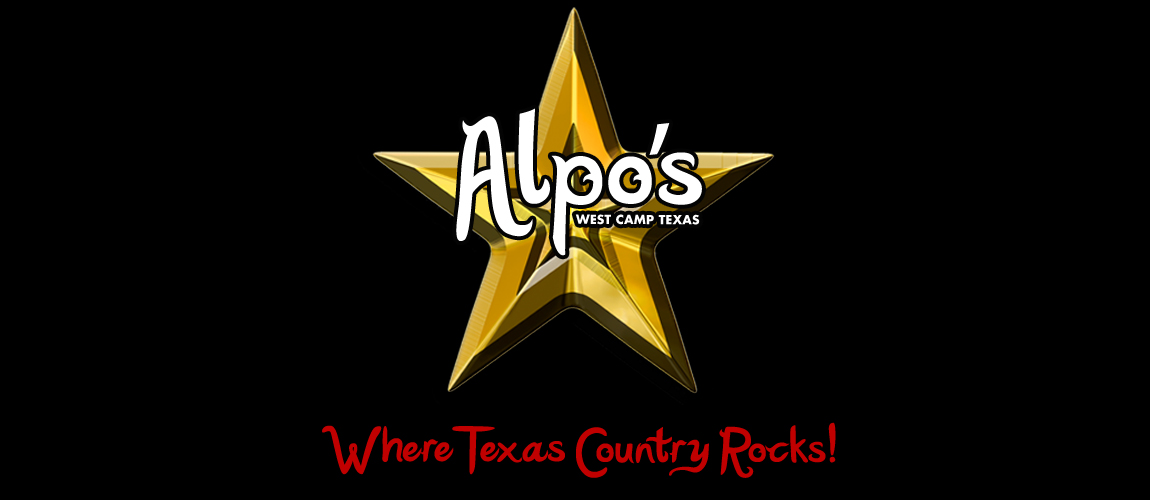 Party Through the Pain and Carry On
In the words of Parker McCollum, "it's been a hell of a year." In 2020, the term "Corona" took on a whole new meaning in all of our lives. At one time, having a Corona was a celebration; that is, until the virus said, "hold my beer."
During this spell, the "hippies and the cowboys" (Jinks) had no other choice than to be "happier alone" (Meade). Face masks and quarantines replaced "cheap bourbon, whiskey, and pearl snap shirts" (Boland), and "bar light, bar bright" (Robison) became a thing of the past.
Alpo's knows that the surrounding area is "sick and tired" (Ragweed) of the restrictions that came with this virus, and all of you are screaming, "take me out to the dancehall" (P. Green)! "It's about time" (W.C. Green) that things get back to normal, and Alpo's is here to "make the wind howl" (Domino) with the sound of Texas Country music. For the past eight seasons, patrons remember when they came to Alpo's and "spent that night like stolen cash" (McKinney). Even though this past year seems "fuzzy" (Rogers) to most of us, season nine will give us all "something to talk about" (Wetzel).
After the year that we've all had, the Alpo's family knows you're ready for "the greatest party on earth" (W.C. Green), and we're here to give it to you! So, when you're thinking, "all I wanna do is stomp and holler" (Carll), Alpo's is the place to go, and that's "the damn truth" (Knight). Help us celebrate season nine where the "road goes on forever and the party never ends" (Keen).
Check the schedule for upcoming shows, and tell your friends that "tonight we ride" (Motorcars) as you head our way. We promise that by the end of the season, you'll be "feeling good again" (Keen), because good times are waiting for you here at Alpo's…
where TEXAS COUNTRY ROCKS!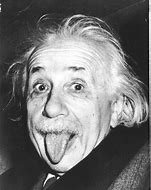 There are no upcoming events at this time.