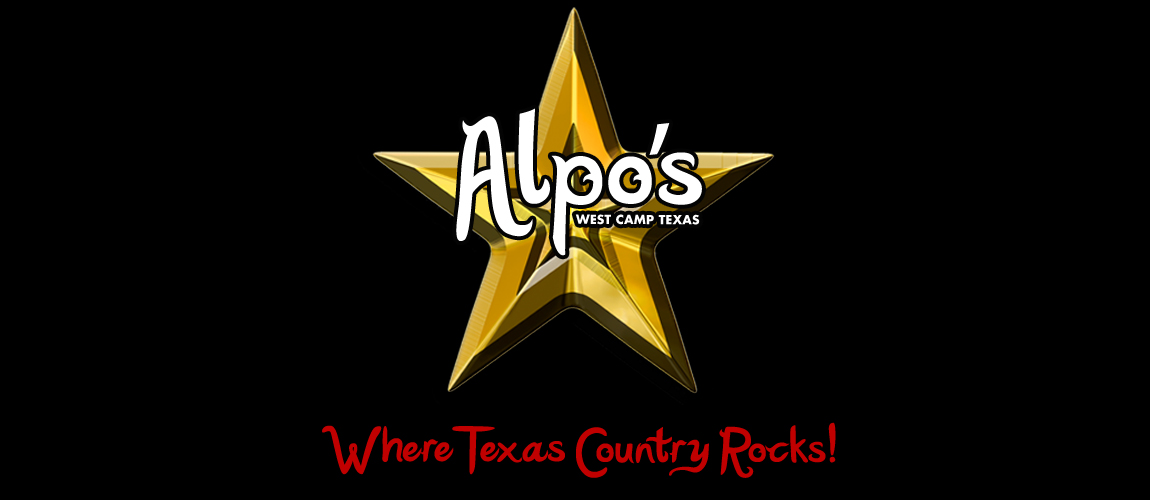 Season Five Comes Alive!
Four seasons and thirty bands ago, four friends embarked on an idea called "Alpo's." It made perfect sense, living in a state where people practically come into the world wearing boots and jeans, to provide an environment where folks can get all gussied up and shoot out the lights. The intoxicating sound of LIVE Texas Country music, dancing boots, and a crackling fire pit make Alpo's more than just a music venue. Alpo's is a state of mind, where all things are possible and the wind blows free. The red dirt, rebel spirit that refuses to bow down to Nashville's standards roams rampant under the Texas landscape at Alpo's, where live Texas Country artists play the rockin' music that lights up the night. This fifth season, Alpo's has an entertainment lineup in store that will blow the doors right off of the barn. It has been said that Texans have more fun than the rest of the world and those who have graced the grounds of Alpo's know this to be true. Without Texas, there would be no such thing as Lone Star Beer, Texas Country music, or Alpo's. It would be a sin not to enjoy these blessings; after all, you can't take life too seriously, because you won't make it out alive anyway. You will never be old and wise if you don't take the time to act young and crazy, so click on the "EVENTS" tab for show dates and information, and then make plans to join in on the Alpo's fun. If you don't like the weather, just wait a minute and it will change. Come rain or shine, the show must go on at Alpo's! Mark your calendars, pack a cooler, round up your friends, and get ready for an amazing season of Texas Country music. After the show, don't cry because it's over; smile because you were a part of it. Don't miss the opportunity to watch season five come alive at Alpo's, the "Almost Famous Dancehall" where TEXAS COUNTRY ROCKS!
There are no upcoming events at this time.